National Technical University «Kharkiv Polytechnic Institute» is renowned for its high reputation in the field of education and research. A wide variety of curricula and a high level of education attract an increasing number of school-leavers. The University holds key positions among the institutions of higher education in Ukraine and worldwide, therefore the diploma of NTU «KhPI» has a high rating and it is recognized worldwide.
World rankings

It is the third year in a row that the National Technical University "Kharkov Polytechnic Institute" upholds the reputation of the best engineering universities in Ukraine in the QS World University Rankings 2022. This year KhPI improved most of its performances, including the academic reputation and the employer position, an increase in the number of foreign students mending thus its fences in International Rankings. Among the represented eight Ukrainian Universities, the Kharkov Polytech ranks third yielding only to classic universities
While analyzing the achievements of NTU "KhPI" in prestigious World Rankings (places 651-700) we should note the improvement of such indicators as the cooperation with leading foreign and Ukrainian institutions of higher education, research organizations and companies (academic reputation and the employer position).
An increased international recognition of the University had a favorable outcome for the activities of our University. More foreign students come to study at the University and the ratio of foreign students with regard to the total number of university students has increased. As for these parameters, the Kharkov Polytech improved its positions in the World Rankings by 64 points.. https://www.topuniversities.com/university-rankings/world-university-rankings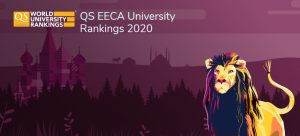 In 2021, according to the same consulting company, in the ranking of the best universities in developing countries in Europe and Central Asia «QS Eastern Europe & Central Asia University Rankings 2022», the university takes 105th place and entered the top ten best Ukrainian universities
https://www.topuniversities.com/university-rankings/eeca-rankings/2022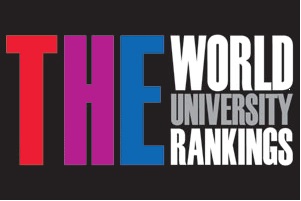 NTU "KhPI" boosts the dynamics being on the list of the prestigious institutions of higher education across the globe THE World University Rankings-2022, in which it ranks 1201+. Hence, the Kharkiv Polytechnic has been put on the ranking list for the third year in the row, improving its positions along all the lines of its activities. The list counts more than 1600 universities across 99 countries of the world. And only ten Ukrainian Universities of 25 that applied for the participation in the ranking were put on the list.

In 2021, NTU «KhPI» was included in the annual university ranking «The Times Higher Education University Impact Rankings 2021» – the only world ranking that evaluates the global successes of universities from around the world in achieving the United Nations  sustainable development goals
https://www.timeshighereducation.com/impactrankings#!/page/0/length/25/locations/UKR/sort_by/rank/sort_order/asc/cols/undefined
NTU «KhPI» in the ranking is presented in four categories:
SDG13 category: activities related to climate – ranked 101-200 (the first among Ukrainian universities)

SDG9 category: industry, innovation and infrastructure – ranked 201-300 (the first among Ukrainian universities)
–  SDG16 category: peace, justice and strong institutions – ranked 101-200 (second among Ukrainian universities)
SDG4 category: quality education – ranked 301+ (all Ukrainian universities presented have the same indicators)
Rankings among the Ukrainian Institutions of Higher Education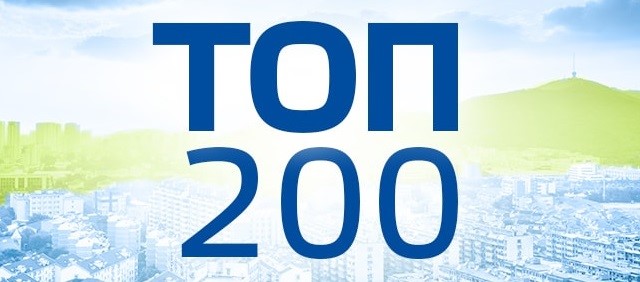 In the academic ranking of higher educational institutions of Ukraine  «Top 200 Ukraine 2021», compiled by the Center for International Projects «Euroosvita» in partnership with an international group of experts IREG Observatory on Academic Ranking and Excellence, the university ranks second among Kharkiv universities and 7th place in Ukraine http://www.euroosvita.net/index.php/?category=1&id=6868

In the ranking of Webometrics Ranking of World Universities NTU «KhPI» takes 5th place (July, 2021) among Ukrainian universities in terms of the representation of universities on the Internet https://www.webometrics.info/en/Europe/Ukraine%20